Interview with Allen Morgan
Producer / Engineer / Programmer / Remixer
Nine Inch Nails, Dolly Parton, Lauri Ylönen (The Rasmus)
---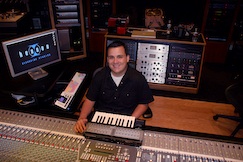 Background: Born in Heidelberg, Germany, Morgan moved to the US with his family at a young age, growing up and attending college in the Washington DC area. While working on his BA in Psychology at George Mason University, Morgan developed his talent and passion for music as a drummer in various rock bands playing venues throughout the US.
After graduation, Morgan moved to Orlando, Florida where he earned a degree in audio engineering. Morgan worked at Transcontinental Studios on several of Lou Pearlman's projects including OTown and NSYNC. Morgan also worked on sessions for Art Garfunkel, Limp Bizkit, R. Kelly, Creed, Led Zeppelin's John Paul Jones and producer Dallas Austin.
Morgan then entered the music scene in Los Angeles, landing jobs at The Mastering Lab with Grammy award winning engineers Doug Sax, Schnee Studios with Bill Schnee, and Unit Eye with Bruce Botnick.
For the past several years Morgan has lived and worked in both Nashville and Los Angeles where he currently resides. After working at Emerald Entertainment's Masterfonics, Morgan opened his production company "allenmorganaudio". He mixes and produces for clients in multiple musical genres: country, christian, rap, pop, rock, and electronica. Morgan's clients include artists on Curb Records, RCA Records, Universal Music Group, Broken Bow Records, Sony Records, Capitol Records, Interscope Records, Big Machine Records and The Valroy Music Group.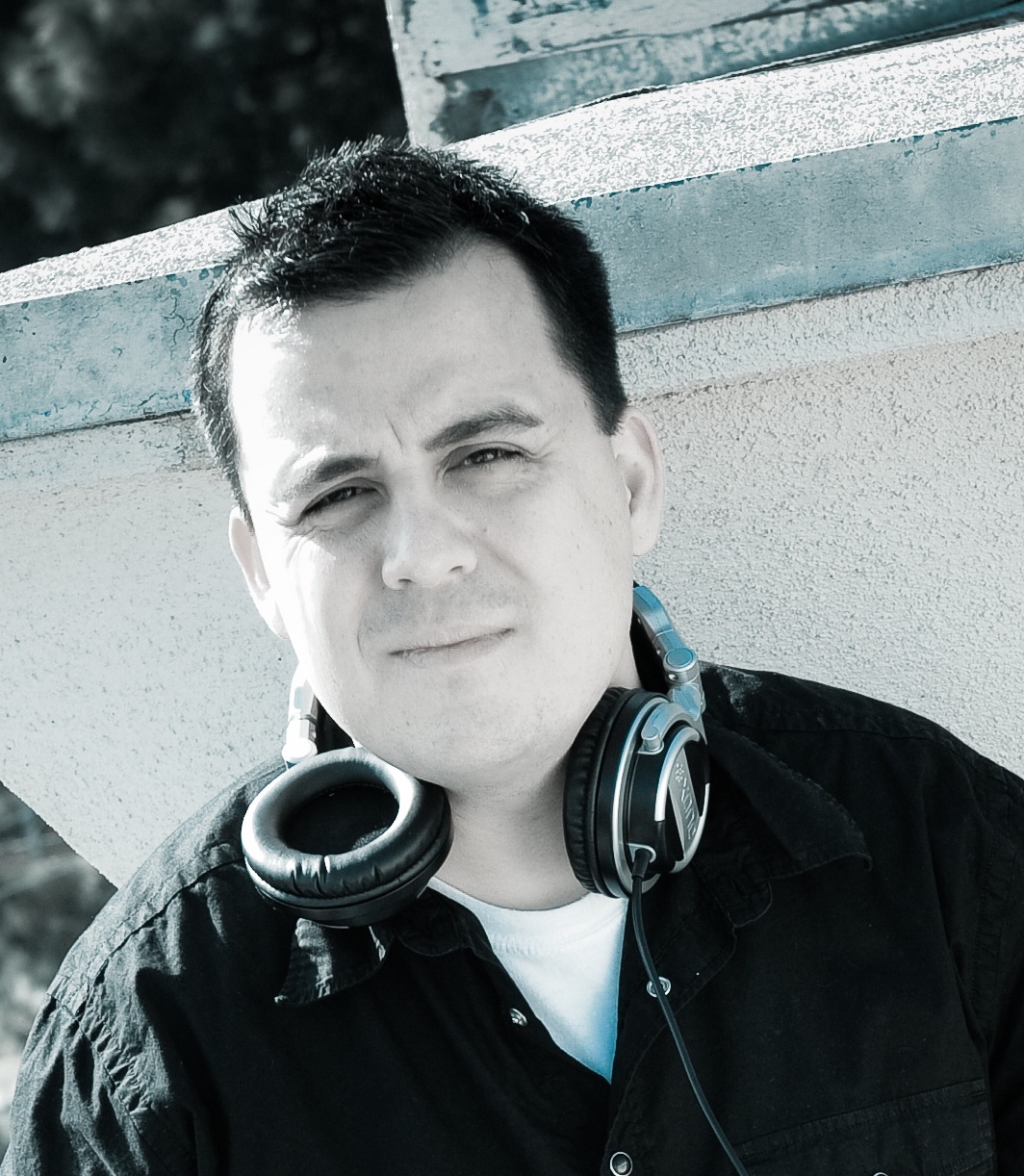 WaveMachine Labs: As technology and gear evolves more quickly than it ever has, have you found that your setup has changed a lot in the last decade?
Allen Morgan: In the past 10 years, one key component that has not changed in my studio setup is my heavy use of software in music production. What has changed drastically are the computers I use to support the software. Software today is more demanding than it ever has been, as companies strive to provide its users with virtually limitless options. So running these programs now require more and more processing power. Ultimately, computers and software have revolutionized both the speed and manner in how I work. Having tools like Drumagog which are always evolving and becoming more powerful have made my work life a lot easier.
WML: With a strong presence of software in your work, do you prefer to mix 'in the box'?
AM: I'm a huge fan of mixing in the box and 99.9% of what I do is in the box. Recording budgets are nowhere near what they use to be and, because of this, figuring out how to work in the box is an absolute necessity at this point. Having instant recall and the ability of being able to fire up a session in a matter of seconds is hard to beat.
WML: How do you use Drumagog in your studio work?
AM: I use Drumagog in primarily two ways: to trigger drums for replacement and to trigger drum software. Having the ability to do one or the other is indispensible to me in conjunction with the real time factor so you can listen while you work.
WML: What are some of the drum software programs you like to use in conjunction with Drumagog?
AM: I use Toontrack's Superior Drummer and Native Instrument's Battery alongside Drumagog when its time to replace drums or use different drums for a particular groove I may like.
WML: You always have some exciting projects that you seem to be working on. What's in the pipeline now?
AM: Right now I am working on some new material for the Finnish artist Lauri Ylönen from The Rasmus. I also just finished up a track for a Nashville artist Marlee Scott signed to Big Ride Entertainment. I have also been developing some indie rock acts out of Denmark and Sweden.
WML: How did you transition from production/engineering to becoming involved in developing artists hands-on?
AM: The transition was smooth for me because I am a musician myself, and have always approached music from a musician's perspective. I grew up playing drums and studying them from an early age well into my mid twenties. I always like approaching music from an emotional angle rather than a technical one. I'm always more interested in how a certain song or track makes you feel and luckily for me artists have always taken well to this approach.
WML: How did you become involved with some of the artists you work with?
AM: Word of mouth, endless marketing, relationships with developers/manufacturers.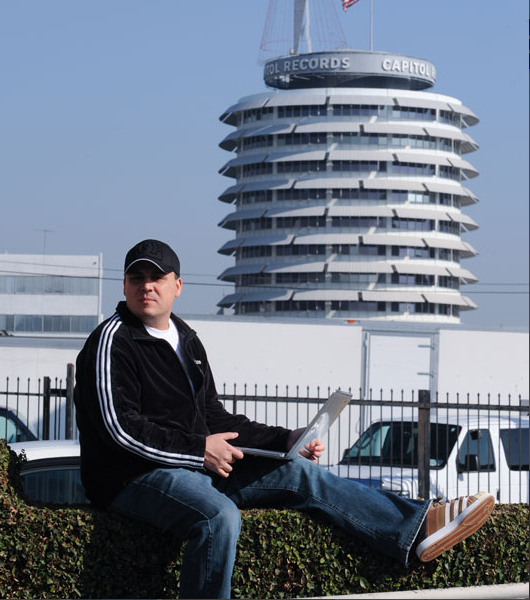 WML: You're usually on the forefront of up-and-coming technology. Any new software that you're really into right now or future products you'd like to see?
AM: Right now, I'm really into the integration of devices such as the iPad in my work flow. I believe that we are just beginning to really see what these devices are capable of. The fact that I can sit at home drinking coffee and design a custom controller to only control parameters I want to manipulate is simply mind blowing. I hope developers grab onto this sooner than later! The future is here.
WML: What advice would you give to up-and-coming musicians and producers/engineers?
AM: Top 3:
Find your niche, your sound, your 'thing".

Write down any ideas you may have -- melodies or lyrics -- as soon as they come to you.

Network Network Network! Get out there and let the world know you exist both online and in your city.
---
Check out the